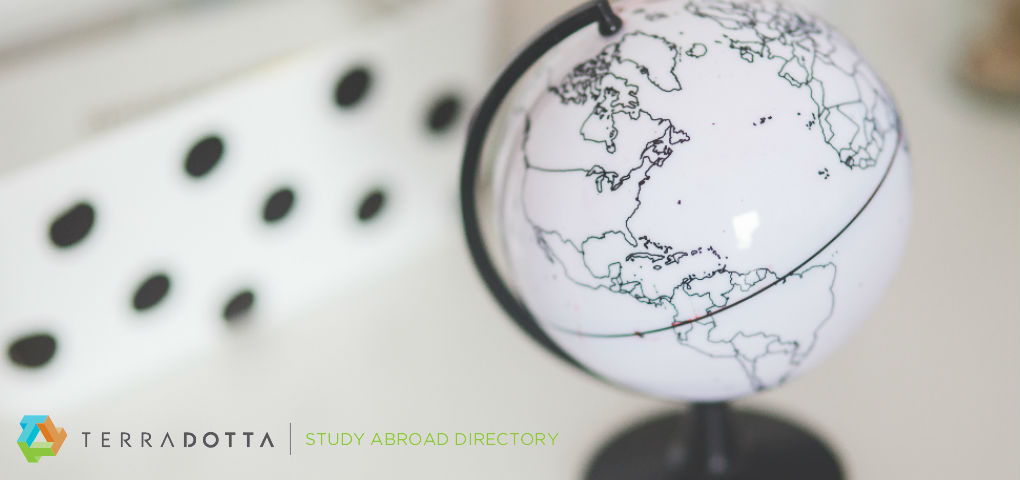 What is the Study Abroad Directory?
The Terra Dotta Study Abroad Directory is a completely free service that affords unique benefits to study abroad providers and users of Terra Dotta software.
The Directory allows providers to publish their program information to a single website, which in turn shares that information with all Terra Dotta software clients--over 500 prestigious colleges and universities across the country. These institutions receive immediate notification when updated information is posted to the Directory, and an automated system allows them to import the information directly into their software database.

Whether you're a school that offers programs to external students or a study abroad marketing company, the Terra Dotta Study Abroad Directory has something for you.

Looking for information about Terra Dotta software, the premier software solution for study abroad offices and program providers? Go to terradotta.com/study-abroad.